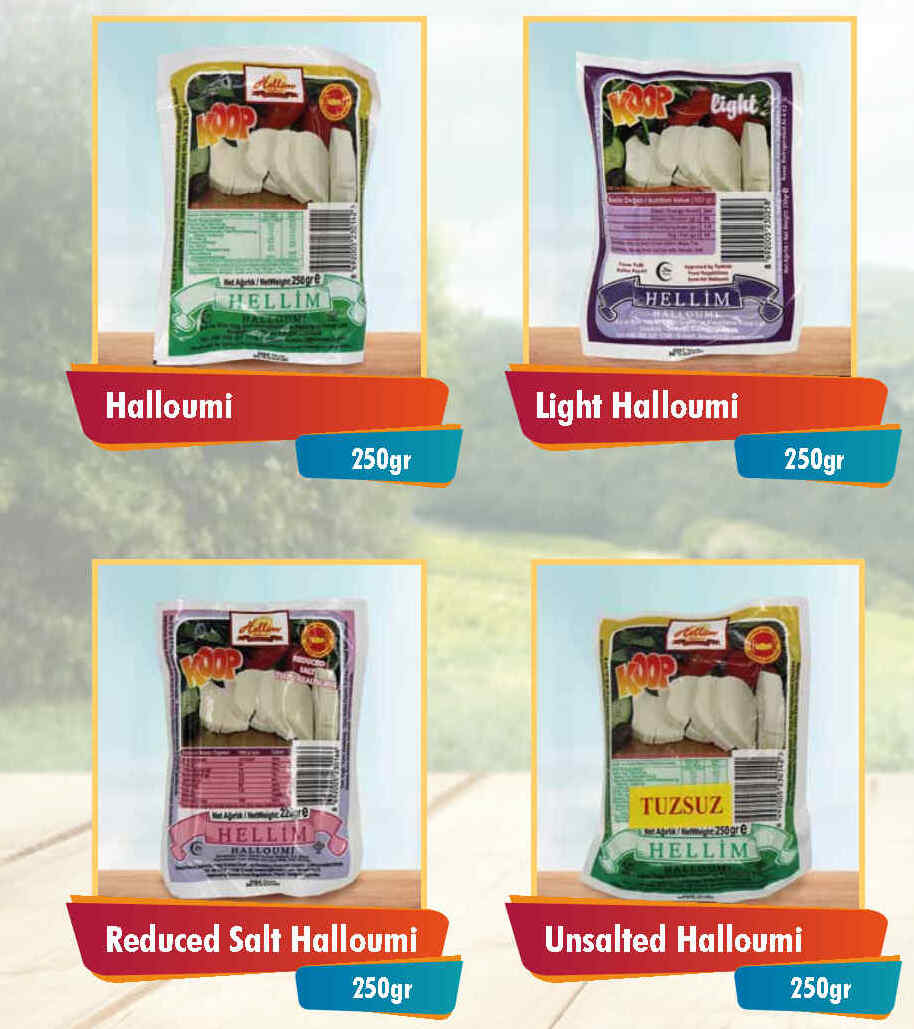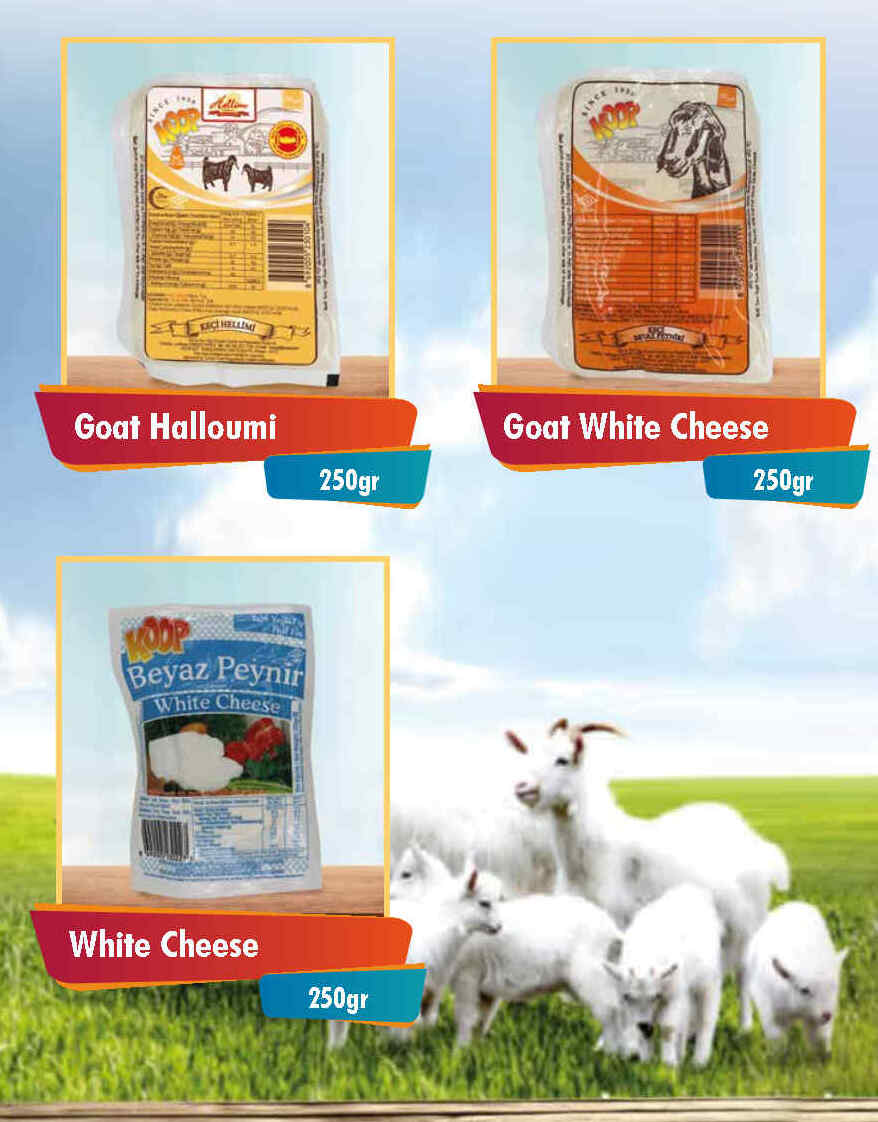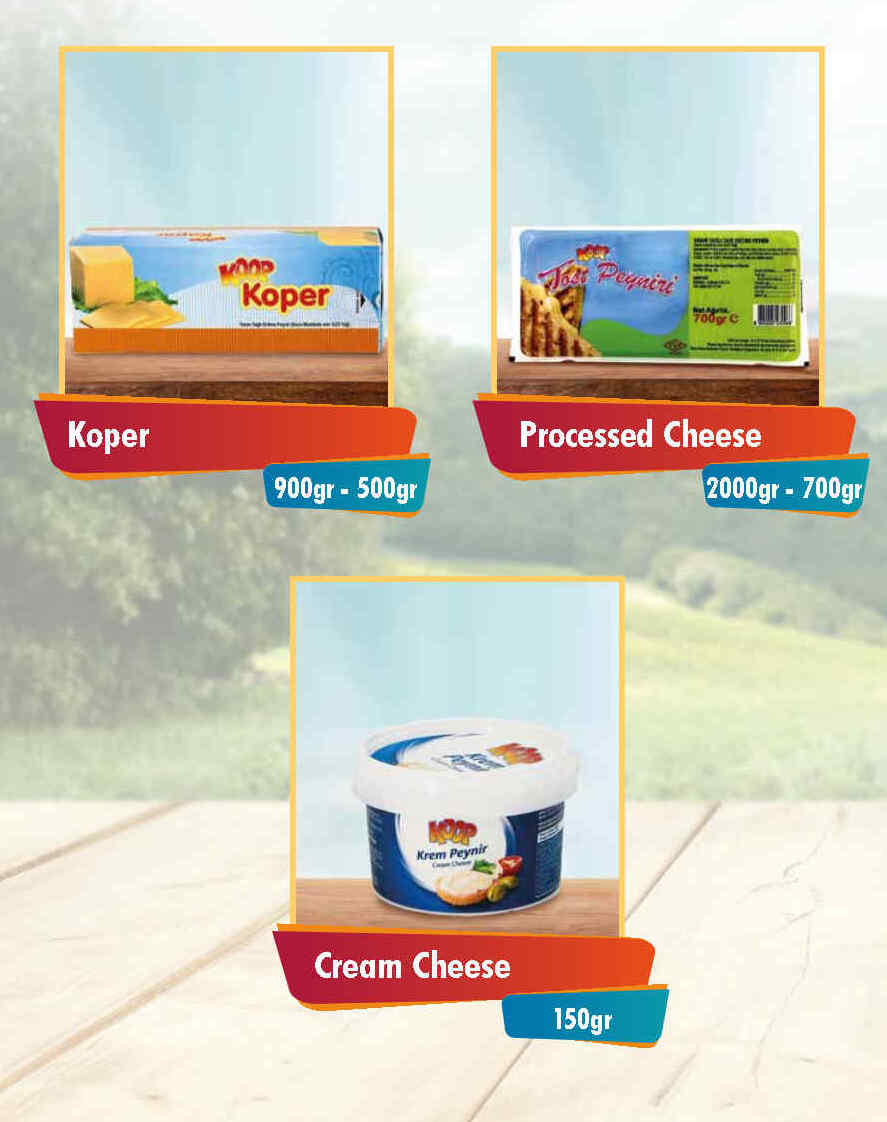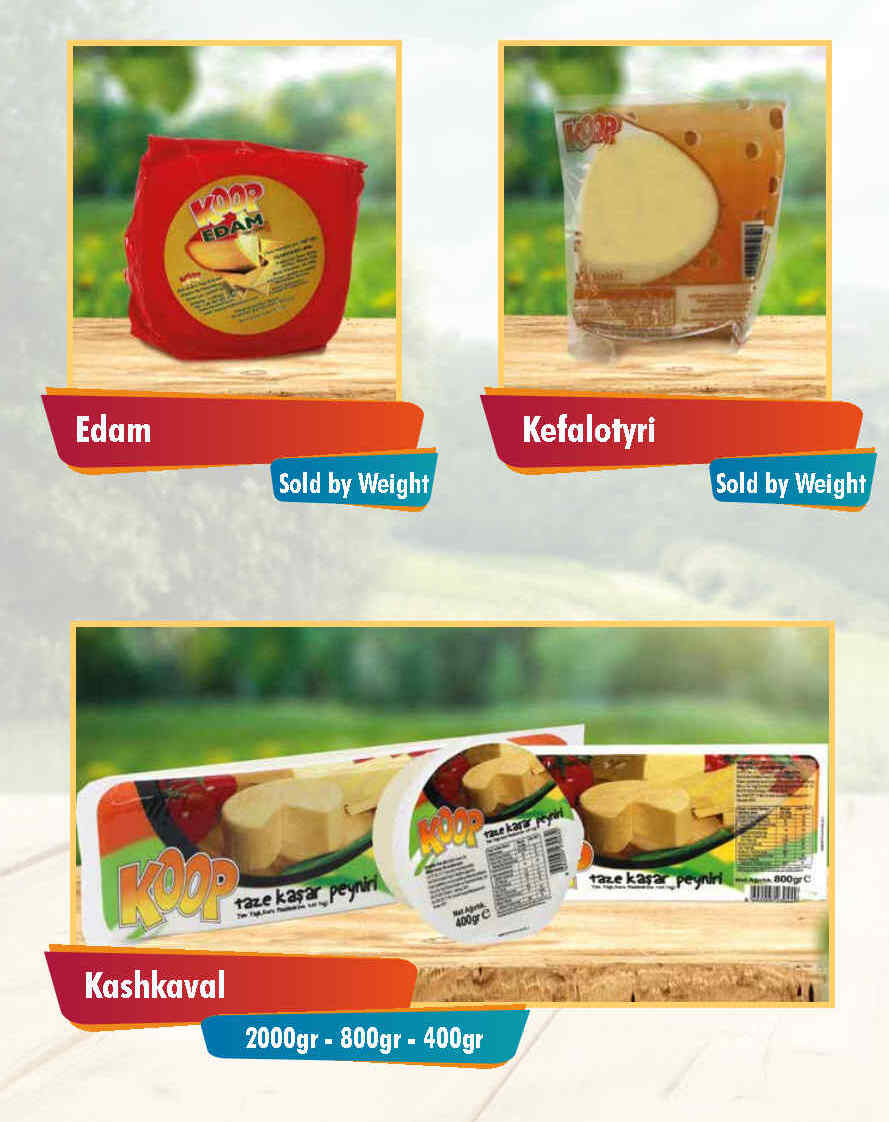 Our milk cooperative started out in 1958 when 21 shepherds came together at the Eglence Village of Lefkosia, Cyprus, From the very humble beginnings of providing milk and halloumi to the households of Lefkosia city we have made ourselves the leading trusted brand.
We have been growing our product range for generations, claiming it our duty to produce the best quality consumables for everyone,
Today we produce over 50 different products from milk and cheese to fruit juice and ice-cream.
We take pride in making up 90% of the milk consumption in our homeland.
From our farms to our laboratories we made it our mission to
set the benchmark for quality standards and authentic recipes.
This is how we have earned the trust of our clients.
The crown jewel of our land, halloumi, is the symbol of
the potential there is in our culture and we take our role
as the leading institution seriously.
Koop Sut LTD. is the oldest and the leading company of North Cyprus in the sector.
Exporting Hellim (Halloumi Cheese) to Middle East Countries since the beginning of 1980s.
Infomation
Shelf Life :

Shows variance across products. (3 - 12 Months)

STORAGE CONDITIONS :

Must be kept in the refrigerator. (4 - 8°C)